I was comissioned recently to run a CPD session on Fibromyalgia. Part of it involved discussing how Fibromyalgia is diagnosed and I have decided to share the slides from that component of the talk. Fibromyalgia continues to be poorly understood and while I don't consider myself an expert by any means it certainly is something I have had a chunk of exposure to.
PLEASE REMEMBER – THIS BLOG IS NOT A REPLACEMENT FOR CLINICAL REASONING, IF YOU ARE UNSURE GET ADVICE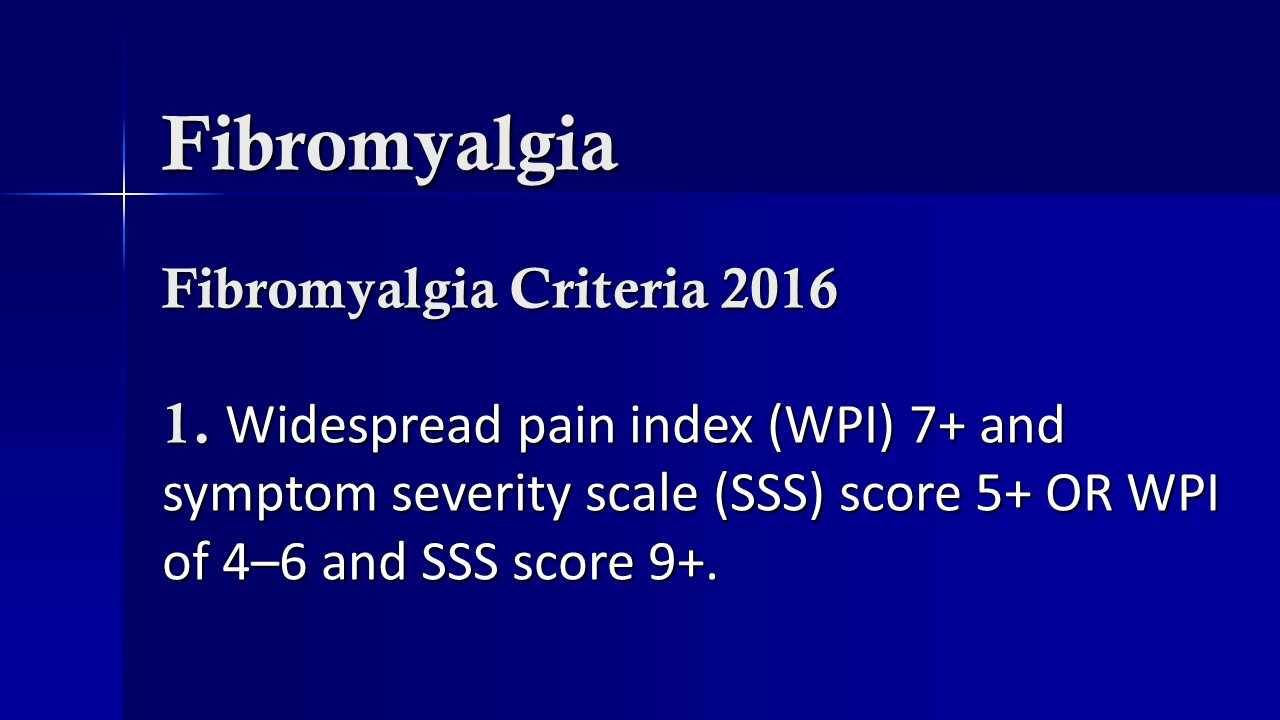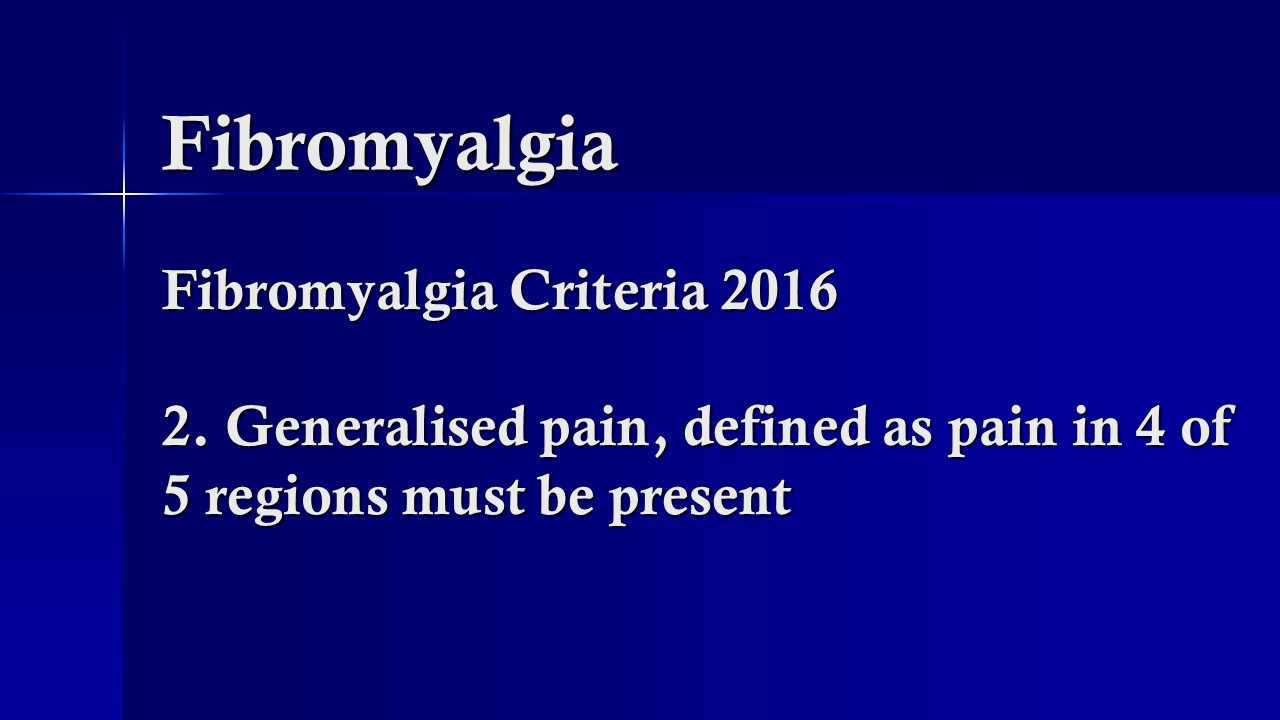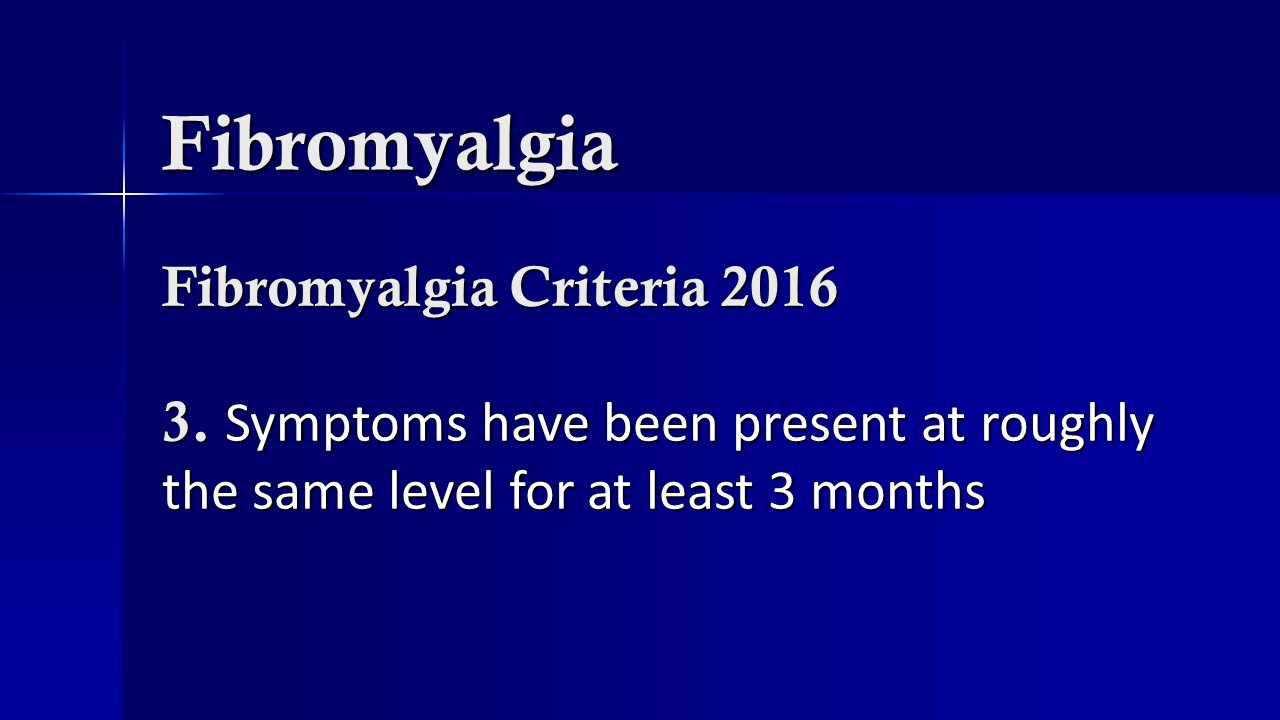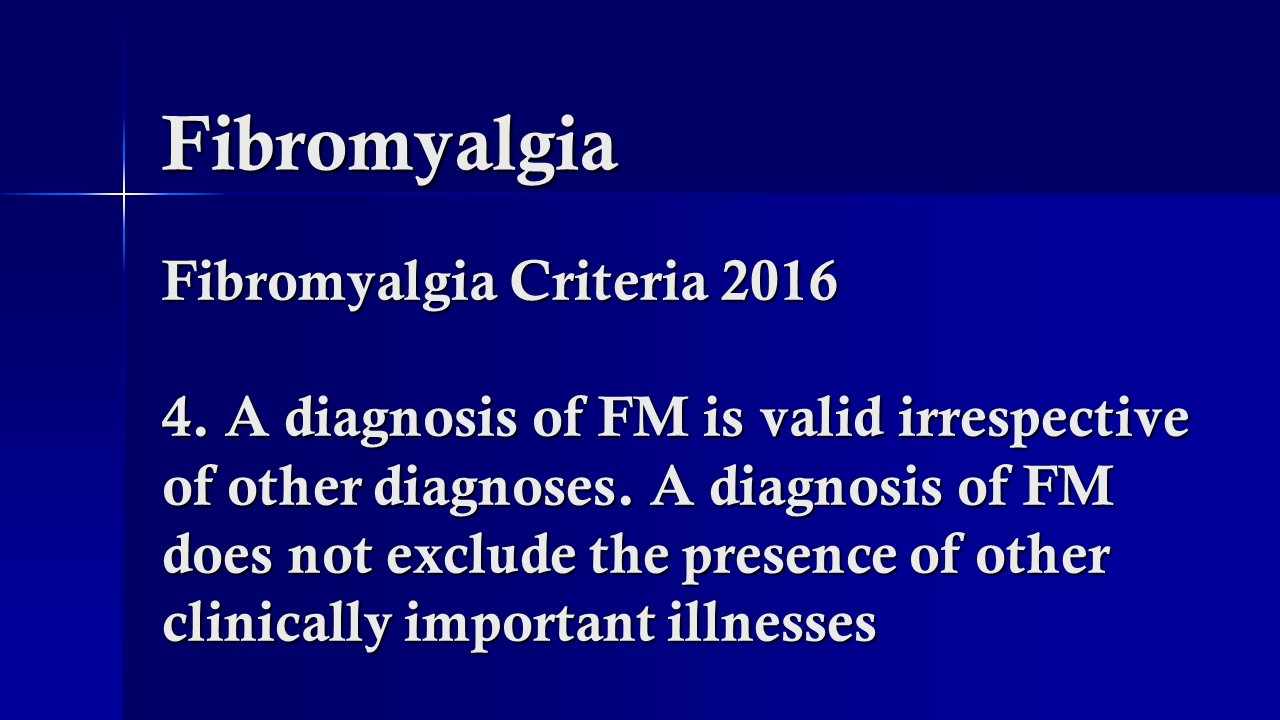 I hope that these are helpful to many clinicians and maybe even some patients who wish for more information on how their diagnosis has been arrived at.
Sign up for the Rheumatology.Physio newsletter for further resources and updates!
References
F. Wolfe et al. 2016 Revisions to the 2010/2011 fibromyalgia diagnostic criteria. Seminars in Arthritis and Rheumatism 46(2016)319–329
Other Mini Blogs